PPC Management
Starting a PPC campaign and not knowing what you're doing can be a very costly and disappointing event. Perhaps you know more about that than you would like to admit.
PPC Campaign Experts
Trying to manage a PPC campaign on your own will definitely cost you too much money and its very likely you're still not getting the traffic results you were hoping for. The reason that business owners usually fail in managing their own PPC campaigns is because navigating the rules that Google has for setting up and maintaining a PPC campaign is a full time job in itself. The amount of research that goes into selecting keywords to use for your company is a whole lot of work itself – then there's maintaining the campaign at the right level too, which is a daunting and time-consuming task. Honestly, its better to focus on running your business and leave PPC to our team of PPC experts. Our entire business focus is marketing and all of our efforts are in knowing everything Google wants. We have saved numerous business owners a ton of time and money by skillfully handling their PPC Campaigns.
More about our PPC packages
Expert account optimizations

Landing page creation, optimization, and implementation

Research competitor keyword, bidding and ad strategy

PPC campaigns are a perfect companion to our SEO services.
Marketing Consulting for FREE!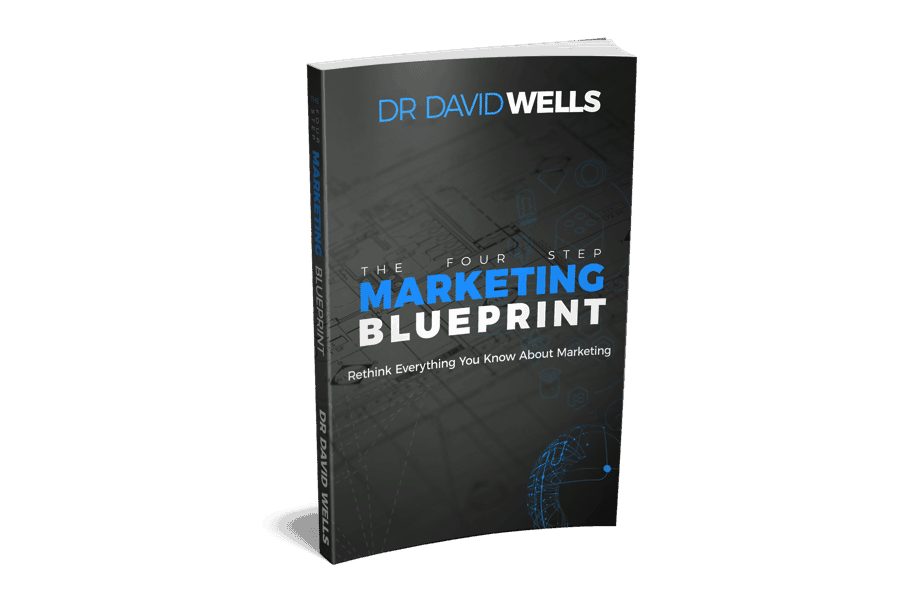 Grow Your Business – 300%+ ROI!
This quick & easy read gives practical guidelines you can follow when preparing a marketing strategy for your business. Download the free book, read it, and set up a free 30-minute consultation. Then you will be on your way to 300%+ ROI for your business.